Sex Unlimited by Kathryn Perez
Blurb:
SexUnlimited.com led me to forty one year old Brisban Calloway.

All I wanted from him was one night of no strings attached SEX.

What I got was more than I ever bargained for.


**This is the complete serial. Volumes 1, 2 and 3 of The Unlimited Series.***
Sale will run April 9th-11th
.99 or Free with Kindle Unlimited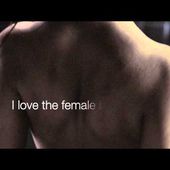 Sex Unlimited by Kathryn Perez
Volume 1: One email set my life on an unexpected path. Dear Candace, I'm sure you're getting flooded with messages, but I wanted to attempt to stand out among the rest and just get right to the ...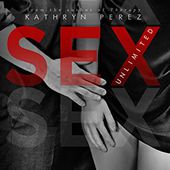 SEX Unlimited: The Unlimited Series Complete Volumes
"I loved this book! I read it before it was all combined into one book, and let me tell you, I couldn't wait for the next installment. Now, you don't have to wait. The entire story is bound ...
http://www.amazon.com/SEX-Unlimited-Complete-Kathryn-Perez-ebook/dp/B00NTBDQY4/ref=sr_1_1?ie=UTF8&qid=1426476036&sr=8-1&keywords=Sex+Unlimited
Author Kathryn Perez, Winnsboro, Texas. 5,868 likes · 525 talking about this. www.AuthorKathrynPerez.com
The Official Site for Author Kathryn Perez
Twitter - @KathrynP_Author
Instagram - @Kathryn_Author